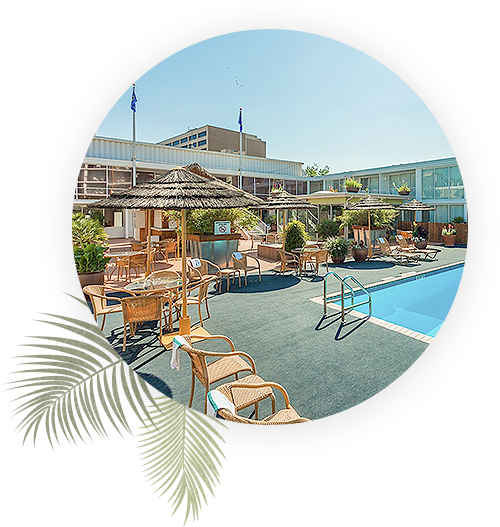 Best Rate Guarantee
El Tropicano Hotel guarantees that our branded websites will provide the best online bookable rate viewable and available to the public on the Internet ("Best Internet Rate Guarantee").

El Tropicano Hotel will honor a lower publicly available rate on a non-branded website ("Competing Rate") plus give an additional 10% discount off of the Competing Rate, subject to the following restrictions:
Eligible Claims
To qualify, your claim must be submitted in accordance with the following:
You have a confirmed reservation at the El Tropicano Hotel branded website ("Booking")
The Competing rate is available for the identical hotel, dates, room type, number of guests, type of currency and length of stay
The Competing rate is publicly viewable by El Tropicano Hotel at the time the claim is reviewed
Guarantee Restrictions
The Best Internet Rate Guarantee does not apply to:
Negotiated rates and any other rates not available to the public, such as group rates, package rates, coupons, motor club, membership rates (including AARP) and Government Rates
Rates found on opaque or auction sites and other sites where the hotel brand and specific hotel are not known until the Booking is made
Taxes, gratuities, guest incidental charges or any other similar charges incurred at the hotel; and Bookings that include more than 9 rooms.
Additional Terms
El Tropicano Hotel reserves the right to amend, revise, suspend or discontinue the Best Internet Rate Guarantee at any time without notice. Any changes made to a reservation will void the Best Internet Rate Guarantee. Any disputes arising from the Best Internet Rate Guarantee will be governed by, and construed in accordance with, the laws of Texas, U.S.A.