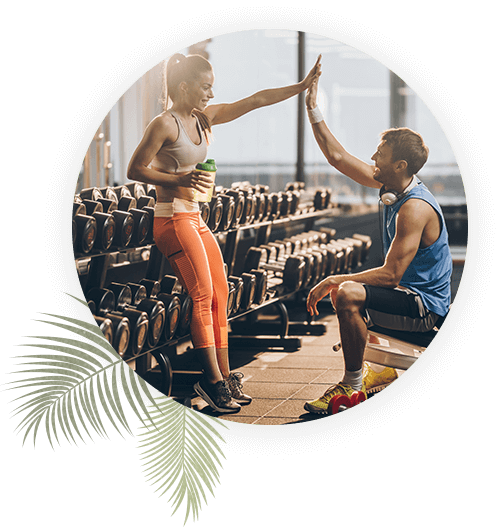 Join Our 3,000 Sq. Ft.

San Antonio Fitness Center

Taking a trip doesn't mean having to take a break from your favorite workout routine. El Tropicano's 3,000-square-foot fitness center offers a variety of ways to stay in shape during your stay in San Antonio. Highlights include free weights, strength training gear, cardio machines, punching bags, medicine balls and more.
hours of operation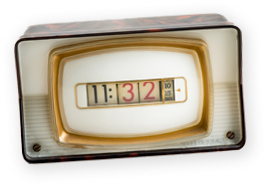 MONDAY
5:30 AM – 11 PM
TUESDAY
5:30 AM – 11 PM
WEDNESDAY
5:30 AM – 11 PM
THURSDAY
5:30 AM – 11 PM
FRIDAY
5:30 AM – 11 PM
SATURDAY/SUNDAY
5:30 AM – 11 PM
GuestMembership
Strive Fitness Studio offers free gym access for guests of El Tropicano Riverwalk Hotel, and monthly memberships are available for local residents. Call (210) 277-4039 for additional information or to join one of the best gyms in San Antonio.

Free for hotel guests
$50 per individual
$80 per family of two
Request More Information
Join Our Gym